Design Features:
100% Genuine Leather
2 Cash Pockets with center divider
Fits 12+ Cards
Ergonomic Coin Pocket
Free Removable Extra Card Holder with transparent ID card window
Proudly Made in India!
Connect Your Wallet To Your Phone
You can connect your wallet to your phone via Bluetooth. This will help you track your wallet anytime, anywhere.
Ring Your Phone With Wallet
Double press your wallet to ring your phone. The phone will start ringing even on silent mode. Find your phone anytime anywhere with this feature.
Ring Your Wallet Through Phone
Click the ring button on your phone to make the wallet start ringing. Now find your wallet instantly with one click on your phone.
Never lose your wallet back. If you ever happen to forget your wallet at home, restaurant, or anywhere,  you'll instantly get notified on your mobile that you've left your wallet behind.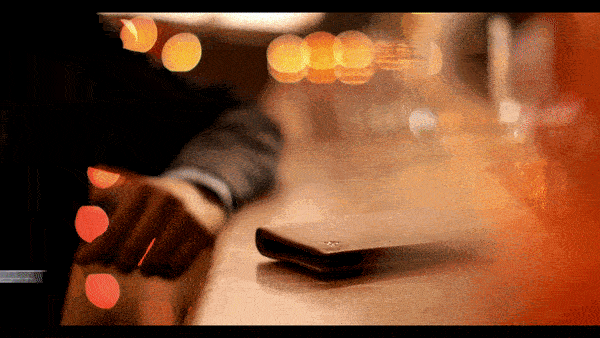 Find Last Seen Of Your Wallet Or Phone
By logging into your Secure Chipolo Account, you can track your wallet and phone easily. You can check the last seen of your phone or wallet instantly.